Say Goodbye to Pest Infestations
Sierra Vista Exterminators is a pest control company serving residential and commercial properties in Tulare County, California. We are a locally owned and operated business which makes us more informed about common pests in the area than our competitors.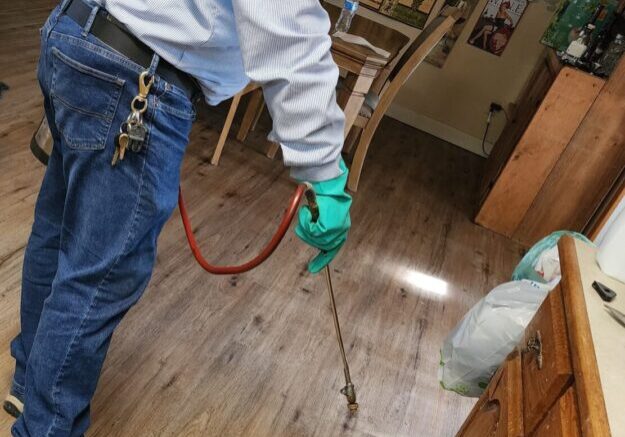 Handling All Types of Pests
You can trust our exterminators to provide full-service pest control solutions for a wide range of common pests, including: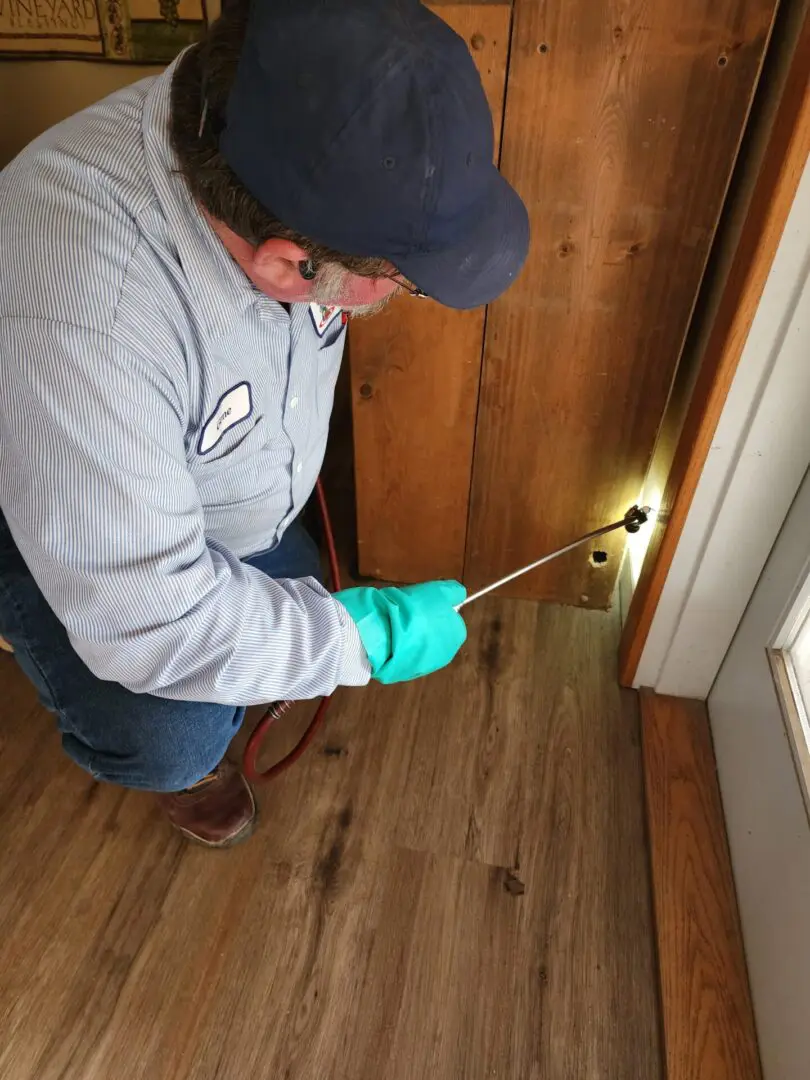 Experienced Professionals
We have been in the pest control industry for more than 10 years. Our experience helped us gain skills to ensure quality exterminating services for our clients in:
At Sierra Vista Exterminators, we treat our customers as friends. This allows us to build relationships and provide outstanding customer service while keeping their homes pest free.
Not many companies put as much care and effort into their work as we do. Our team takes the extra mile in ensuring that you are pleased with the pest control services that we offer
We have pest control solutions for bugs that may infest your property. You can trust us to provide excellent pest control services for a wide range of industries, including: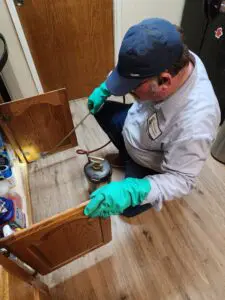 Contact Our Exterminators
Save your property from pest infestations. Give us a call to get started with our pest control services.