How To Prepare for Pest Inspection and Treatment Services
Sierra Vista Exterminators offers monthly, bi-monthly, and one-time services to our clients in Tulare County, California, and surrounding areas. To ensure an efficient and effective pest control treatment here are quick and easy steps to follow: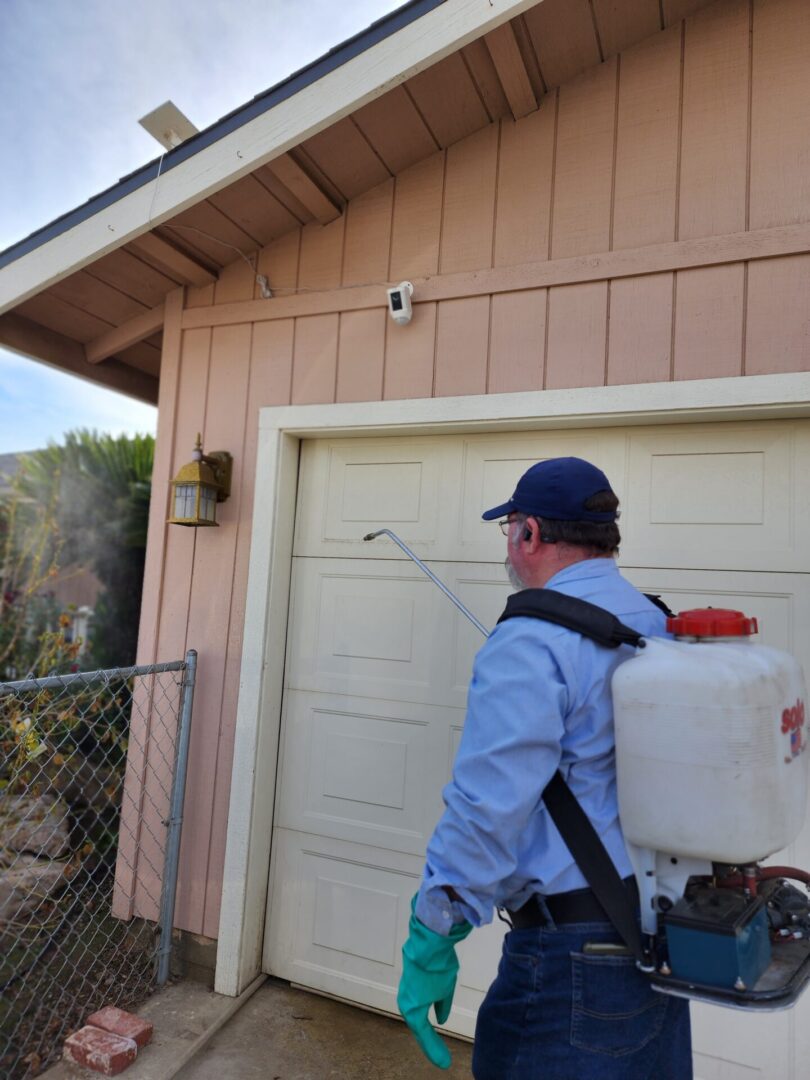 Here are a few things to keep in mind while preparing for an ant treatment:
We advise our clients to follow these instructions to prepare for our German roach treatments:
The cooperation of the homeowner is critical for effective flea control. We require thorough home cleaning before the treatment. Keep in mind these instructions before and after our service:
Mice and Rats Infestation
We advise our clients to keep human and pet food in sealed containers for rodent infestations. This includes grains such as birdseed and other food that might be stored outside or inside your home.
Avoid using paper bags for storage because rodents can chew through this material. We recommend a plastic jug, storage container, or gallon bucket with a strong lid to store your food items. Other things to keep in mind include:
Providing Top-of-the-Line Services
Get the best pest control services in the area. Find out more about our dedicated team at Sierra Vista Exterminators.