Your Trusted Pest Control Company in Tulare County
Sierra Vista Exterminators is known as the best pest control company in Tulare County, California. We provide effective pest control solutions to residential and commercial properties in the area.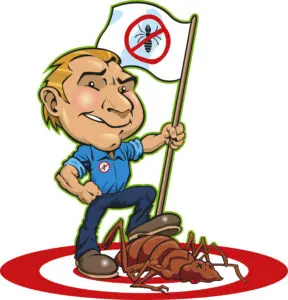 Our team strives to exceed expectations by providing top-of-the-line services for all pest and termite problems. You can trust our licensed and certified exterminators to get every job done correctly the first time around.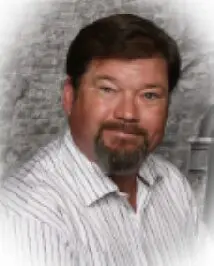 Jerry "Gene" Day is the Owner/Operator of Sierra Vista Exterminators and a native of Porterville. He grew up in Porterville and Corvallis, Oregon, and then spent 4 years in the US Army in Wurzburg, Germany before returning to Porterville and getting his associate's degree from Porterville College. After working for 15 years with Napa Auto Parts the opportunity came along in 2003 to change fields and get involved in the pest control industry thanks to Mr. Ron Morgan of Bugzilla Pest Patrol. Ron helped Gene learn how to handle difficult pest problems and encouraged him to get the required licenses to start his own company and so Sierra Vista Exterminators started in March of 2006. Ron and Gene are still close friends and get together often to discuss the ups and downs of business over a cold drink.
Gene is married to Kim Day and they have 3 sons between them, Their son Matthew works with them and Kim's son Robert is currently serving in the US Army. Community involvement has always been a part of Gene's life. He is a Past Exalted Ruler of the Porterville Elks Lodge, Gene is also a Past President of the Porterville Jaycees in 1986 – 1987, and a member of the Eagles lodge and the Clampers.
Gene's motto for Sierra Vista is "Friendly, Dependable Service – Guaranteed Results", we live by this and strive to provide the best pest control service possible.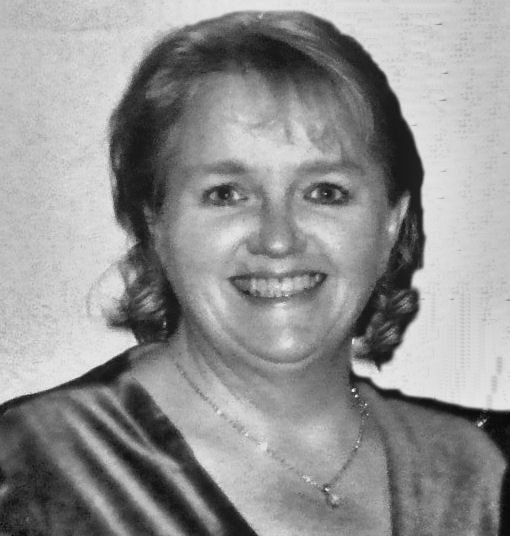 Kim is the friendly voice that answers the phone when you call.
She is the co-owner, applicator, and office manager of Sierra Vista Exterminators. Kim was raised in Lemoore, California most of her life after her father, who was in the Navy, retired.
For 15 years, Kim lived in New Mexico during her first marriage and moved back to her home state of California after her marriage ended. She had earned a lot of experience in secretarial and customer service areas by working in various jobs throughout the years.
Kim met Gene through an internet dating site Cupid.com and jokes with people that cupid brought them together. The couple eventually got married in 2005.
She enjoys singing karaoke at several places within the city. When she is not doing that, she is crafting away making things for her four grandkids, or out working in the yard tending to her pond, birds, or dogs.
Sierra Vista Exterminators is dedicated to offering world-class pest control services. Here are the top 10 reasons why you should choose us:
Got Questions? Let's Talk!
For more information and general concerns about our pest control services, get in touch with our team.