Making Pest Control Services Affordable
Trust one of the leading pest control companies in Tulare County, California, and surrounding areas. Sierra Vista Exterminators offers a variety of pest control solutions for a variety of infestations, including: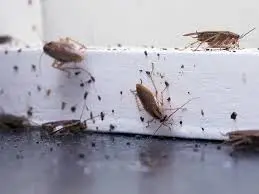 Dealing with a pest infestation is a very stressful experience. That is why our team will work on a customized service that works with your budget, staff, and hours of operation to keep all insect and rodent pests under control. We cater to:
Free Pest Control Service for New Homeowners
Purchased a new home? Just call within 30 days after your home purchase and ask for our free Welcome Home Service with a new service agreement.
Our team will set up pest control treatments around the base of your house to prevent common bug infestations. We will also thoroughly inspect your property and show you proven IPM techniques to keep your home pest-free.
Hotel, Motel, Apartment Complexes, and Other Multi-Unit Residential
Keeping common pests out of your buildings requires concentrated control efforts. You can trust us to handle pest treatments and your facility's maintenance.
Our services also include tenant and staff education on proven IPM techniques to keep your building pest free.
Termites often go unnoticed for years before the damage they do is detected. That is why a professional termite inspection will allow you to prevent termite damage before it gets worse.
Buying or selling a home? We specialize in rush termite inspections. We will get you a report and notice of completion via email, fax, or regular mail ASAP. Our company also offers a free second opinion for properties with an existing termite report.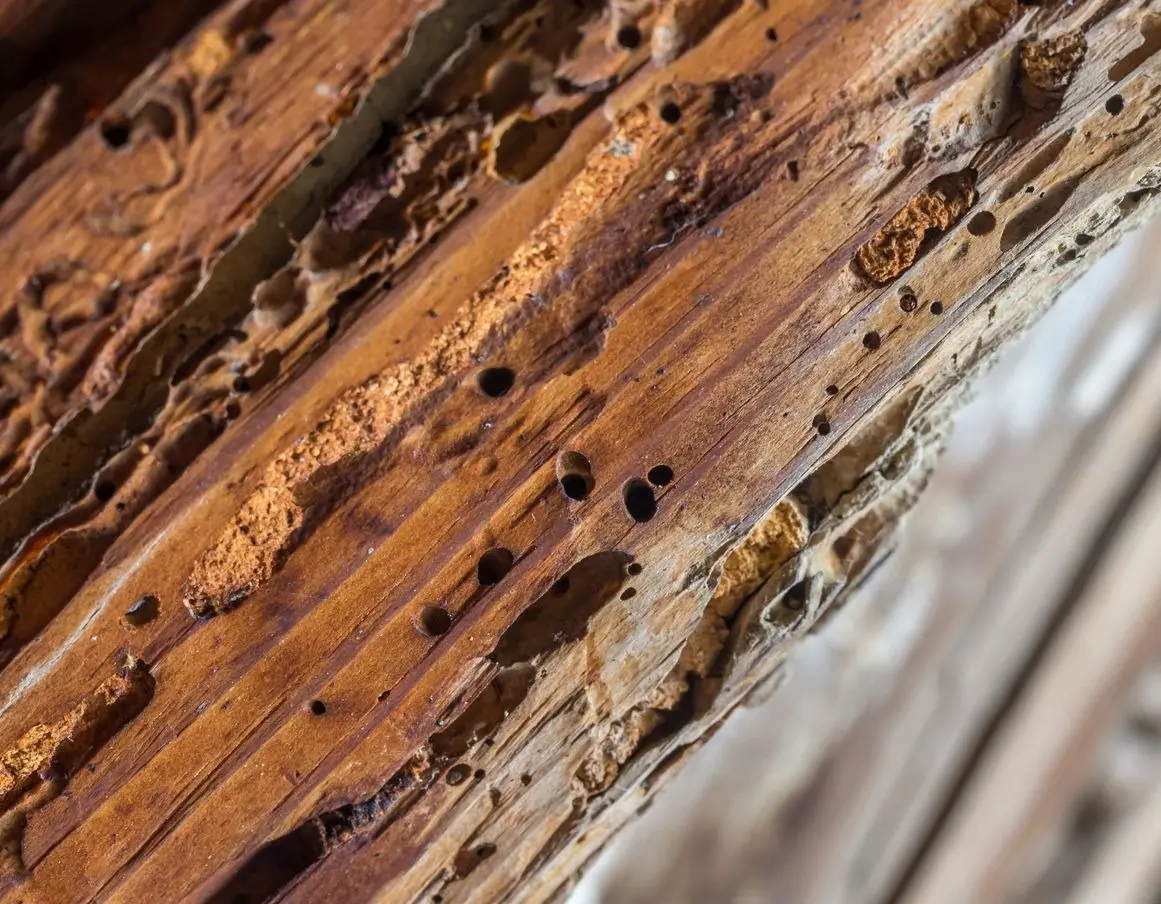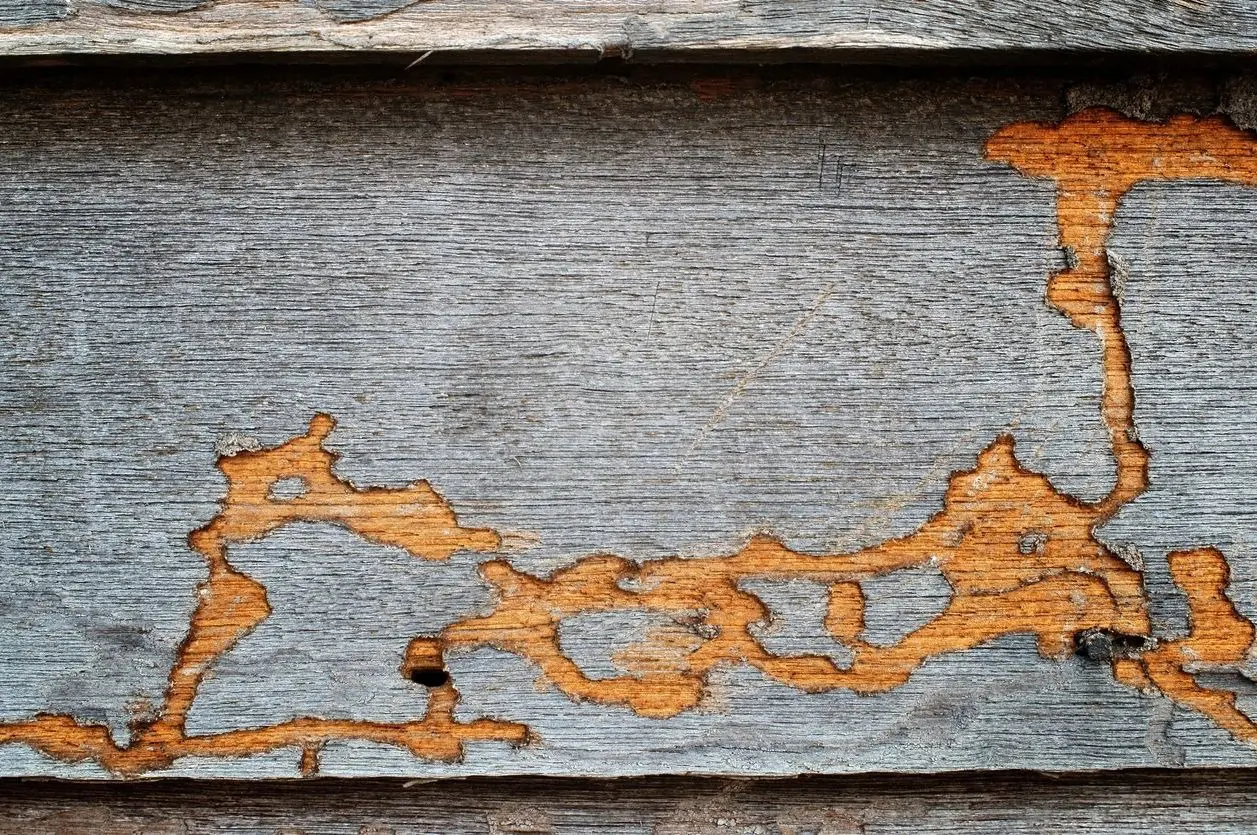 Not all companies guarantee their work, but we do. Our team is dedicated to ensuring that you are 100% satisfied with our work. If you still have a live infestation or are not happy with our service for whatever reason, let us know within 30 days of treatment and we'll retreat your home for free.
What To Do Before a Pest Control Service
Getting started on our pest control service? Find out how to prepare your property before our exterminators arrive.